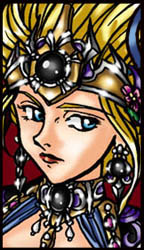 main

artwork
fantasy gallery
tarot gallery
anime fanart gallery
elfwood gallery

comics
elder star
hamlet: the manga

cosplay
introduction
completed costumes
completed armor
costumes in progress
renaissance costumes
articles and advice
con reports

the anime alcove
fanworks & features

commissions
blog
about/contact
links
awards
gifts
faq
ebay

sign guestbook
view guestbook

---
All artwork copyright
Amethyst Angel
(Teresa Dietzinger) c.2003.
Please do not nick, steal, or in any way use without permission.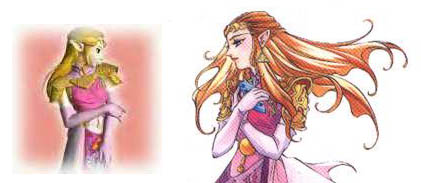 Princess Zelda
Chestplate and Shoulder Armor
I won't dwell too long on this project since I give rather a detailed write-up of it in my non-fiberglass armormaking article. In fact, I got all the pictures I took of it (finished and in various stages of progress,) plus the accompanying crown and Triforce earrings posted there, so why don't you just go there now?
Back